14 x 38 rear rim (deep drop center) for the Case-IH 300, 400, H, M, SUPER H, SUPER M model tractor(s).
Catalog Number: CP4077

14 X 38 REAR RIM (DEEP DROP CENTER)
USA MADE
TO DETERMINE THE WIDTH OF RIMS/WHEELS: MEASURE THE INSIDE FROM BEAD TO BEAD NOT OUTSIDE TO OUTSIDE.
International Applications: H, M, SUPER H, SUPER M, EARLY 300, EARLY 400

Price:

$369.90
See Also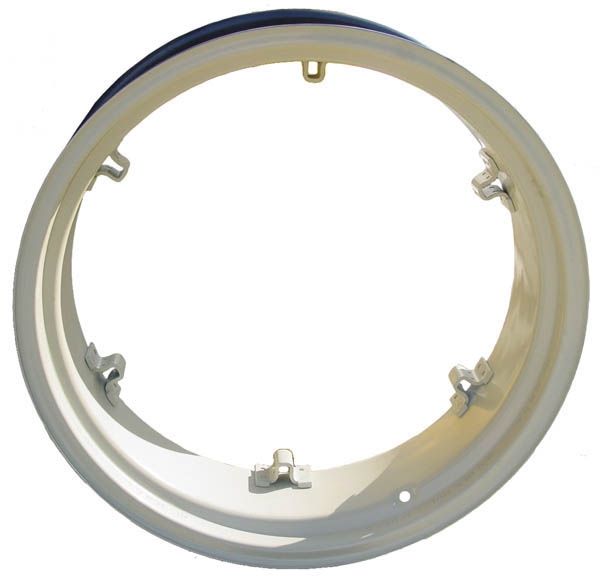 REAR RIM 9" X 28"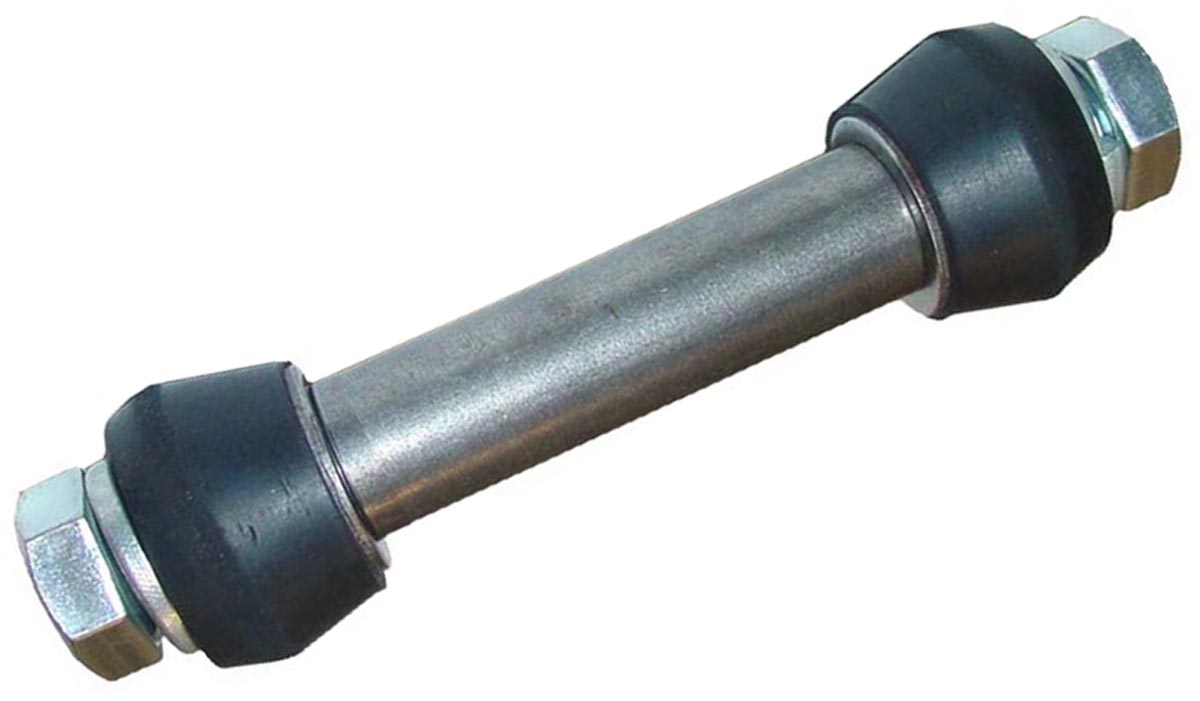 SEAT PIVOT SUPPORT ROD - 3-1/2" - International Farmall C, SUPER C, HV, SUPER HV, SUPER H, M, MD, MV, MDV, SUPER M, SUPER MD, MTA, SUPER MV, SUPER MDV, SUPER W6 (SN 10001 & UP), W6TA SERIES, 200, 230, F- 300, F- 350, 400, 450, 600, 650, SOME 460, 560, 6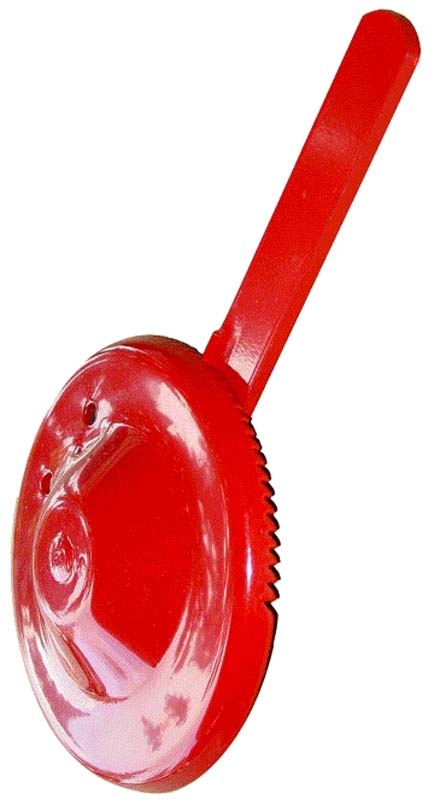 SAW TOOTH THROTTLE ASSEMBLY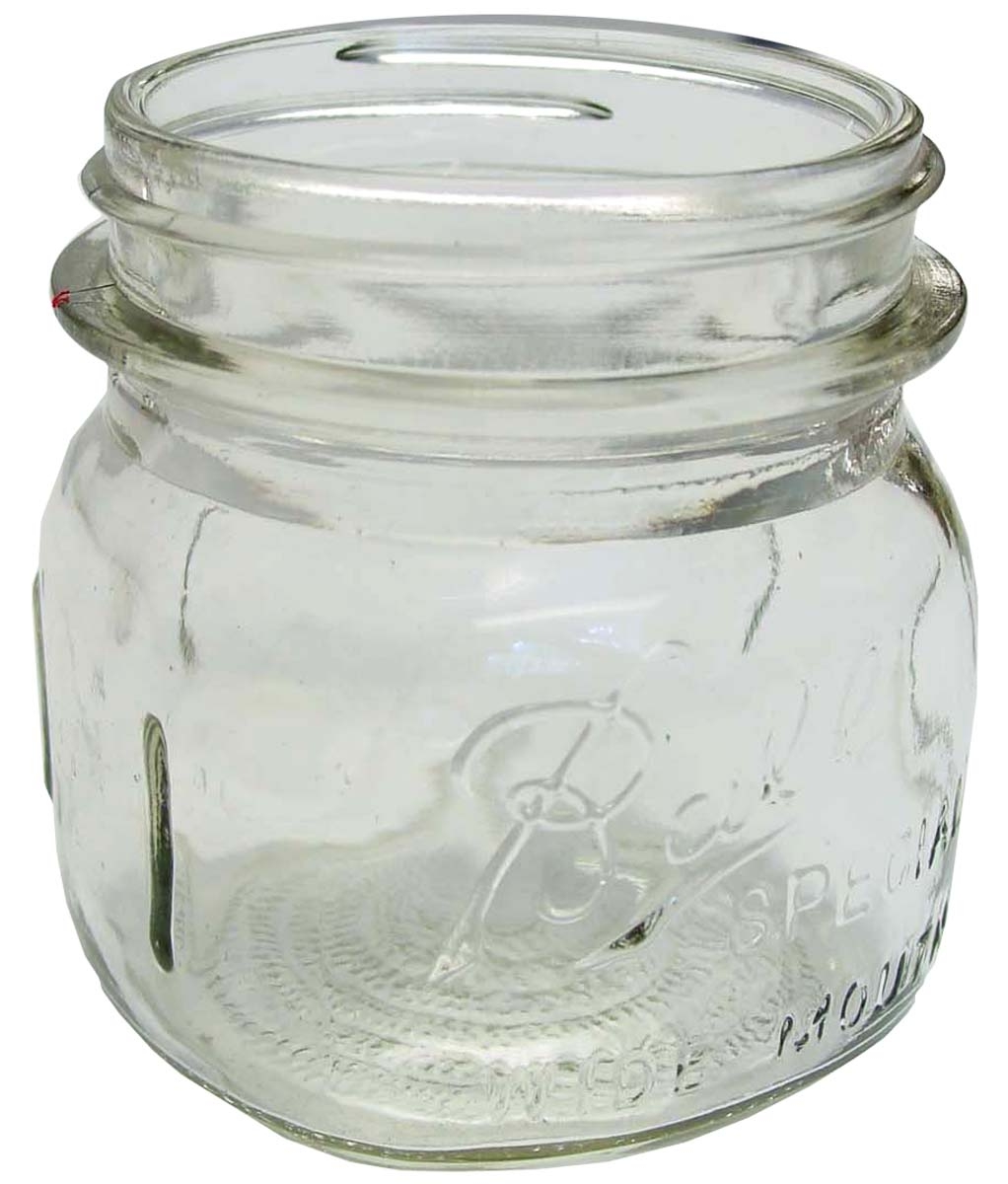 GLASS JAR (FOR PRE-CLEANER)