Impeller, water pump for water pumps, pulleys, & gaskets for the Case-IH 400, 450, M, SUPER M model tractor(s).
Catalog Number: CP604

Impeller, Water Pump
NOTES: This Is The Impeller Only, DOES NOT INCLUDE SHAFT OR THRUST WASHER.
Price:

$44.50
See Also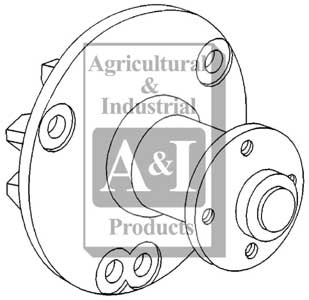 Water Pump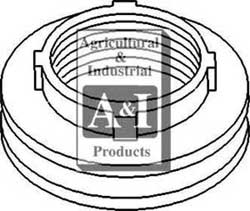 Water Pump Pulley Flange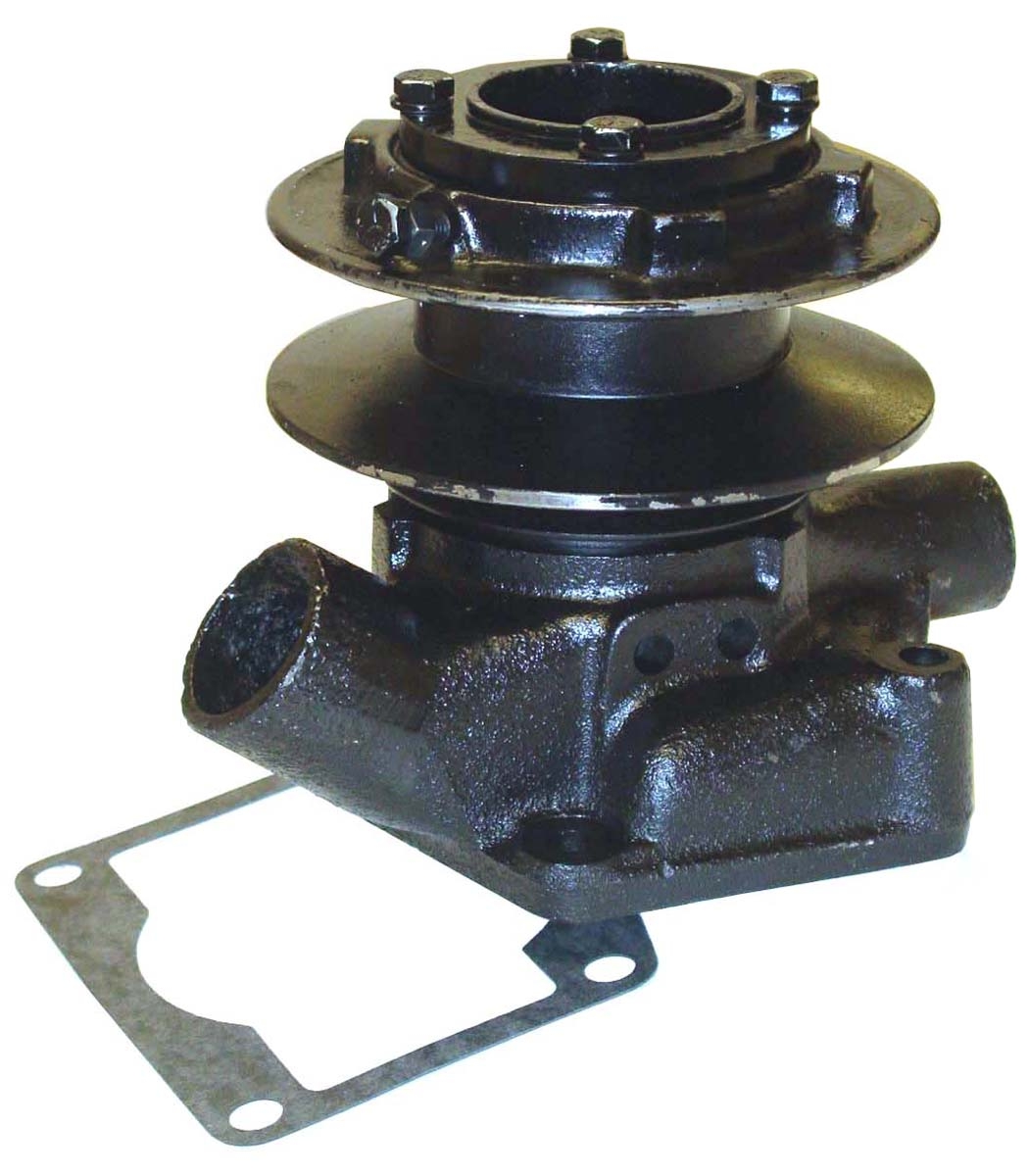 WATER PUMP - Farmall GASDSL: M, W6, SUPER M, SUPER MTA, 400, W400, 450, W450, T6, I6, W6, O6 (4 CYL)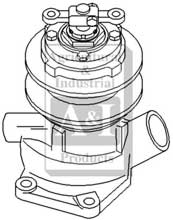 Water Pump Assy.